I am the author of the image
gl-fashion-02.jpg
below, I put it in the
CC0
Public Domain. This image is free for any commercial or private use.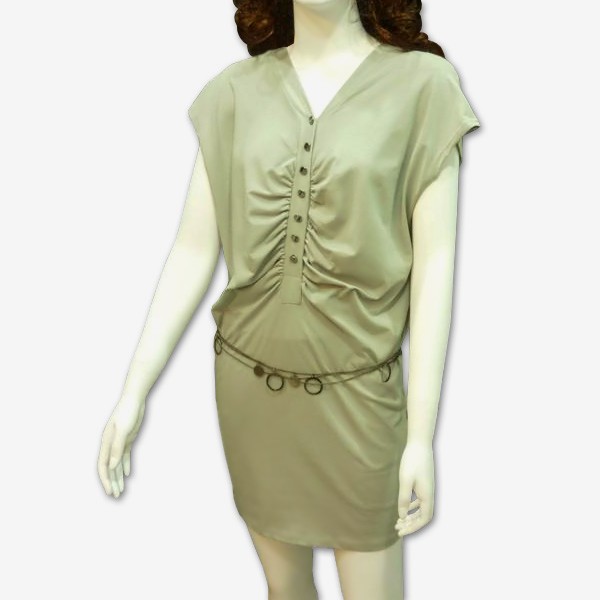 You can right click the image above and save it to your computer.
Description:
This khaki dress photo was used to prototype an online store website for my client. Rather than being useless in my computer now, I share it here. I know someone will find it useful. This photo is in the CC0 – Public Domain License, you are free to use it in your private or commercial projects.
File Name: gl-fashion-02.jpg
Image Dimension: 600 x 600 pixels
File Type: JPEG (90% quality)
File Size: 32 KB
Author: GraphicsLearning.com
---