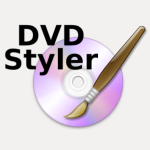 I occasionally will create some videos and share them with my friends as DVD videos, to do it I need a DVD authoring tool. Sony DVD Architect Studio, Roxio MyDVD VideoLab and Corel DVD MovieFactory are some of the best commercial DVD authoring software. But because I create videos not for money, I'd rather choose not to spend money for it. I found DVDStyler, it's a great free DVD authoring tool I've ever used.
What is DVD Authoring?
DVD authoring is the process of creating a DVD video capable of playing on a DVD player. It includes creation of user menus, insertion of chapter points, setting autoplay and repeat options. DVD authoring software must able to produce the DVD videos that follow the DVD-Video specification which is not publicly available.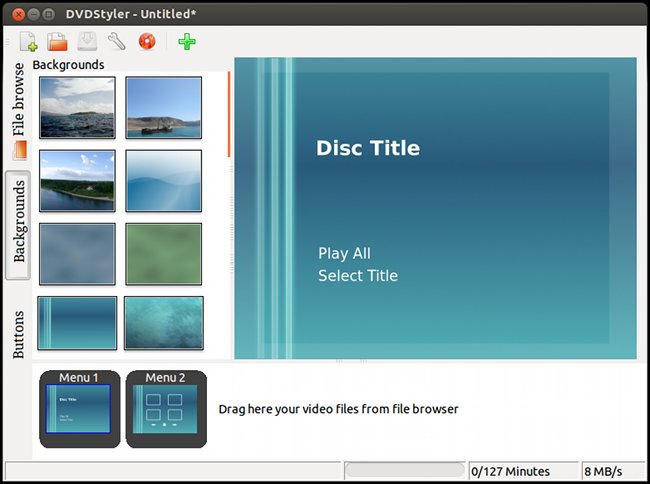 Features
For users who need simple and easy to use DVD authoring software, DVDStyler is the good choice. You can easily download the installation file because its size is relatively small. It's just a DVD authoring tool to do what it promises, and it does it well. There is no any video editing feature, nor bloated useless feature, so it runs fast and not hard to use even for amateur users.
DVDStyler is open source under GNU General Public License, free for personal and commercial use.
Available on Windows, Mac OS X and Linux.
Create PAL/NTSC DVD video with interactive menus.
Ready to use DVD menu templates or design their own.
Change and import image file for background.
Set chapters for each movie.
Burn the result to disk or save it to ISO format file.
Multi-core processor support.
Drag-and-drop and user-friendly interface
I like this software not because it's free. But because this tool really gives me the results I want and I can do it easily. I will certainly make a donation to support the development once I managed to make money using it. For now I will recommend you to try it, maybe you will like it too.