I am the author of the file
gl-tree-01.7z
below, I put it in the
CC0
Public Domain. This file is free for any commercial or private use.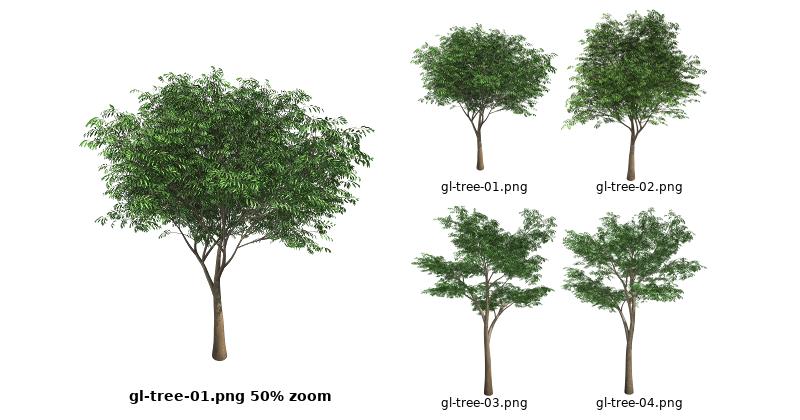 The image above is for preview only, please use this download link.
Description:
This tree image with alpha transparent background can be used as a billboard for your 3D rendering projects or use it directly in your brochure designs. The tree is a 3D object rendered using Blender internal renderer, I did not create it but I made some modifications of the shape, changed the textures and settings. This gl-tree-01 is free but if you use it please give credit to the original author jplifelike. I got the original 3D tree, improved, rendered and put it back in the CC0 – Public Domain License, you are free to use it in your private or commercial projects.
File Name: gl-tree-01.7z
File Archive Format: 7-Zip
File Size: 505 KB
Image Dimension: 600 x 800 pixels
Original File Type: PNG with transparent background
Original File Size: 506 KB
Original Author: jplifelike
Note:
Based on the same original 3D object, I created 4 trees. The download link above contains gl-tree-01.png only. You may interested to download the other trees:
– gl-tree-02.png
– gl-tree-03.png
– gl-tree-04.png
Below is a sample project using the trees: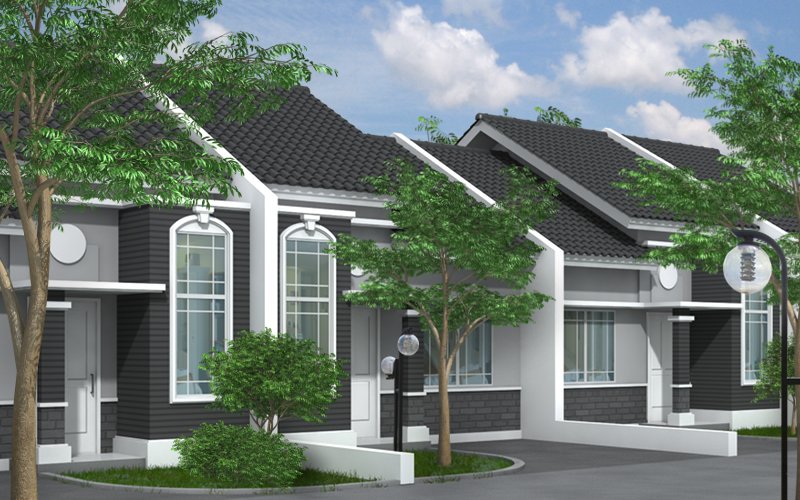 ---