I am the author of the image
gl-sky-01.jpg
below, I put it in the
CC0
Public Domain. This image is free for any commercial or private use.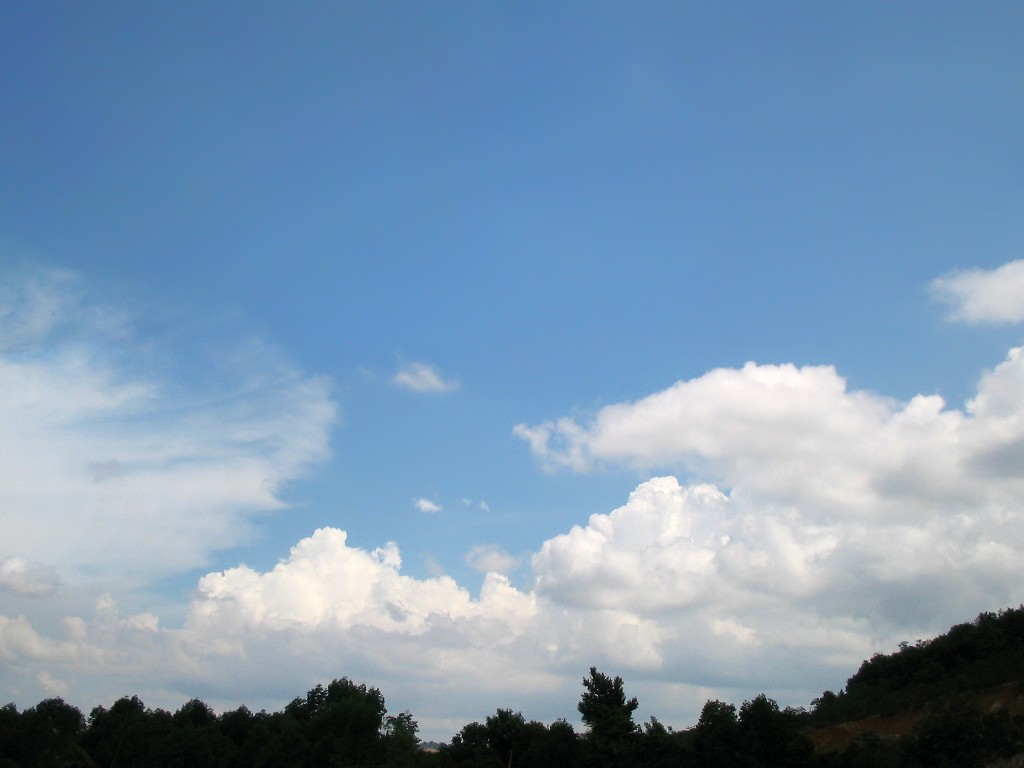 You can right click the image above and save it to your computer.
Tags: background, cc0, cloud, sky
Description:
A beautiful blue sky photo, which can be used as a background for your designs. I used it in my 3D exterior building projects. Finding a good looking free sky photo wasn't easy, so I decided to take the photo myself. This image was captured using Canon DIGITAL IXUS i digital camera somewhere in Indonesia in 2005. This photo is in the CC0 – Public Domain License, you are free to use it in your private or commercial projects.
File Name: gl-sky-01.jpg
Image Dimension: 1024 x 768 pixels
File Type: JPEG (90% quality)
File Size: 79 KB
Author: GraphicsLearning.com
---