I am the author of the file
gl-hdr-02.7z
below, I put it in the
CC0
Public Domain. This file is free for any commercial or private use.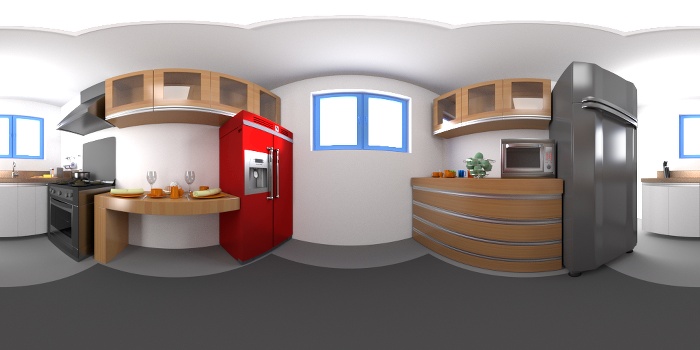 The image above is for preview only, please use this download link.
Description:
This is an HDR light probe of a kitchen I rendered using Blender. The resolution of this HDR file is not high but it took my computer to render for hours. To create this light probe, I used 3D models by andrelosi and martanda, all are licensed in the CC Zero. This HDR light probe is in the CC0 – Public Domain License, you are free to use it in your private or commercial projects.
File Name: gl-hdr-02.7z
File Archive Format: 7-Zip
File Size: 1.0 MB
Image Dimension: 1024 x 512 pixels
Projection: Equirectangular
Original File Type: Radiance RGBE (.hdr)
Original File Size: 1.5 MB
Below is an image rendered using the HDR file: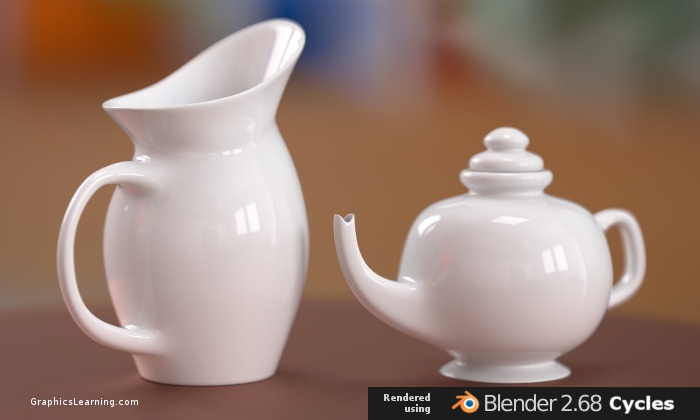 Note: 3D model by comeinandburn downloaded from www.blendswap.com.
---