I am the author of the image
gl-flower-01.png
below, I put it in the
CC0
Public Domain. This image is free for any commercial or private use.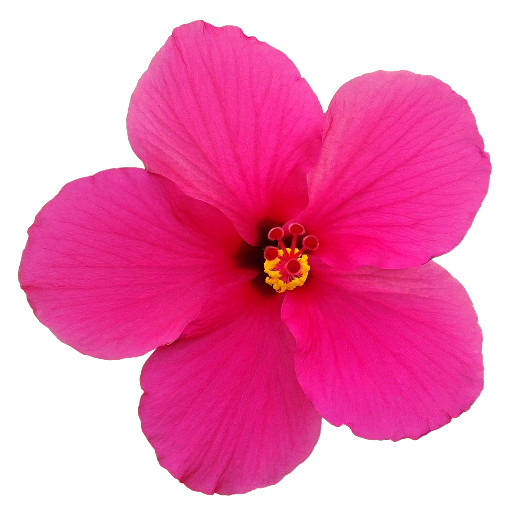 You can right click the image above and save it to your computer.
Description:
This is a background-removed photo of Black Beauty – a cultivar of Hibiscus Rosa-Sinensis. Not as suggested by its name, actually it is red with some purple hue. Hibiscus Rosa-Sinensis is the national flower of Malaysia. It is called Kembang Sepatu in Indonesia, which literally means "shoe flower". I captured this image using my mobile phone camera and made its background transparent. This image is in the CC0 – Public Domain License, you are free to use it in your private or commercial projects.
File Name: gl-flower-01.png
Image Dimension: 512 x 512 pixels
File Type: PNG
Transparency: Yes
File Size: 311 KB
Author: GraphicsLearning.com
---