The file
gl-cloudy-sky-01-hires.7z
below is copyrighted, you have to purchase it before you use it. Please read the information about the license.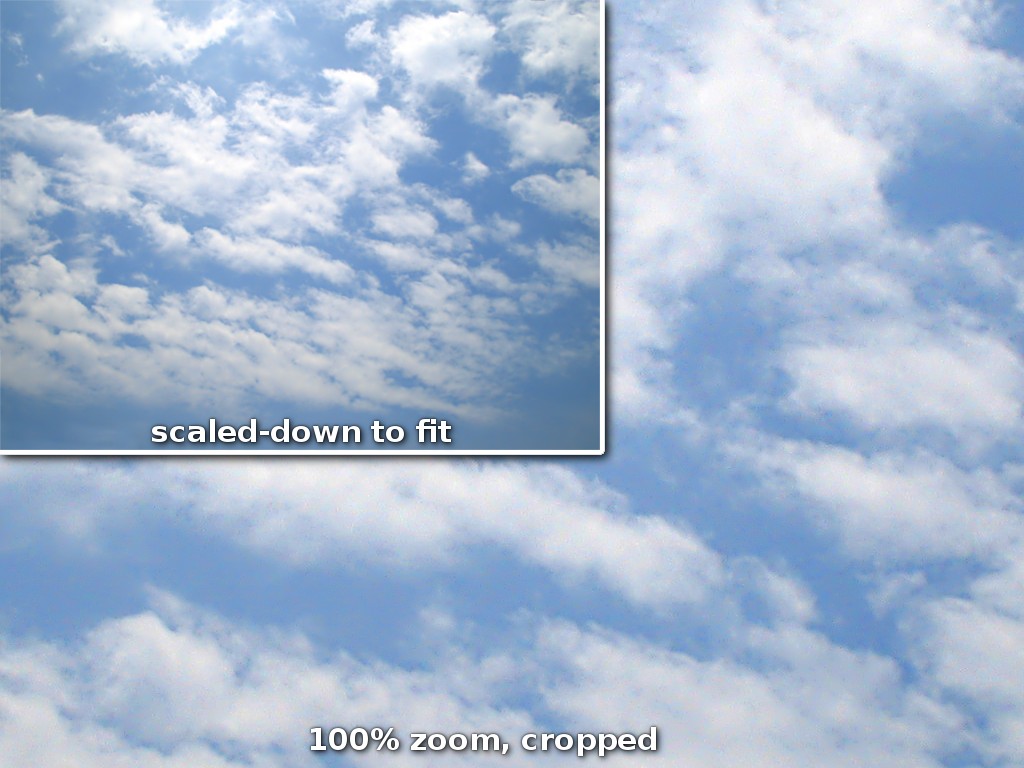 Tags: background, cloud, non-free, sky
Description:
A cloudy sky photo, which can be used as a background for your designs. This image was captured using Canon DIGITAL IXUS i digital camera somewhere in Indonesia in 2005. This is a color enhanced high-resolution photo and it's not free. The image above is for preview only, please click the Buy Now button if you want to buy it. A low-res version is available for free.
File Name: gl-cloudy-sky-01-hires.7z
File Archive Format: 7-Zip
Image Dimension: 2274 x 1704 pixels
Original File Type: PNG
Original File Size: 5.7 MB
Price: $0.20
---