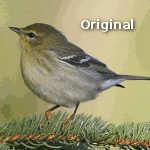 It is usually happens, photographs transferred into you computer do not give you the desired colors. It can be caused by wrong setting on your camera or some color information losses due to color conversions between devices (scanner to computer, digital camera to computer, etc). You need to photo retouch it to make it looks better.
This can easily performed by using the software bundled with the device (scanner, digital camera, etc). There are also many utilities available on the web for download for a price or free.
What is photo retouching?
Retouch means to alter so as to produce a more desirable appearance. In digital editing, photo retouching means to alter the original image using a photo retouching program to eliminate accidental defects such as spots and scratches, removing elements or visible flaws on skin, or simply enhancing its color.
The most basic photo enhancement is to properly adjust the brightness, contrast and saturation level of the photo. Brightness refers to the overall lightness or darkness of the image. Contrast is the difference in visual properties that makes the image. Saturation level controls the colorfulness of the color relative to its own brightness.
Here is a sample of image before photo retouching:
The difference between dark and light of the image above is poor, so we raise the contrast level: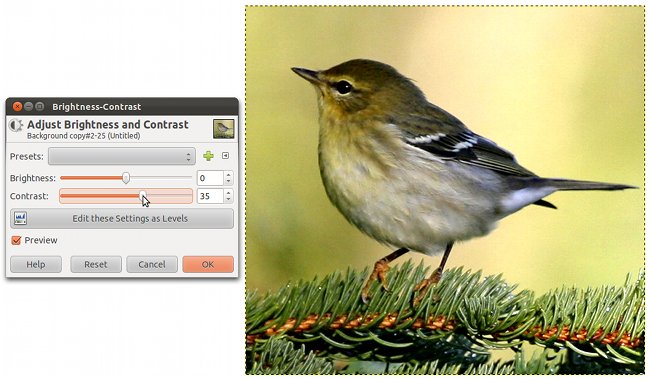 It looks better now, but a bit dark. So we increase the brightness level: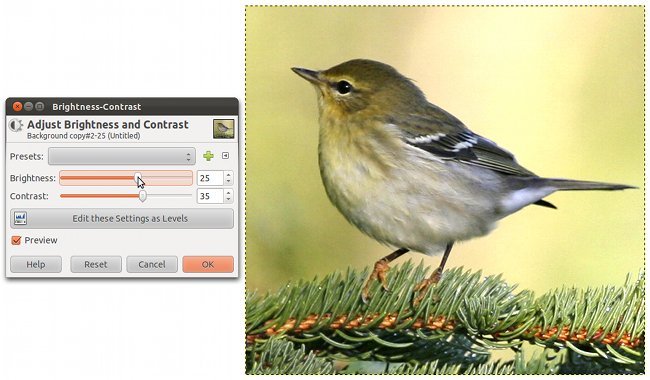 The image above looks pretty good, but we can make it more vivid look by increasing its saturation level: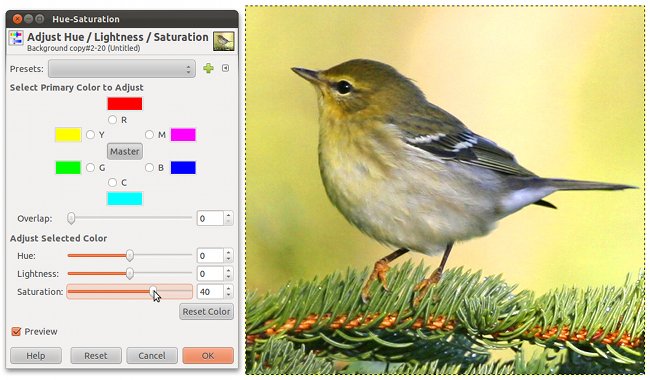 For GIMP Users
Brightness and Contrast adjustment are under a single menu item. To find it, click "Main Menu" > "Colors" > "Brightness-Contrast…".
To adjust the saturation level, click "Main Menu" > "Colors" > "Hue-Saturation…".